Some very interesting & disturbing pictures has been noted on the Google Map Community.
This is in China: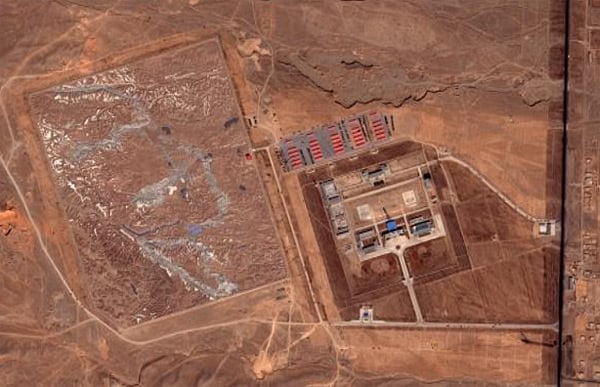 After the zooming, "appears to be a 900x700m scale model of a mountainous landscape…"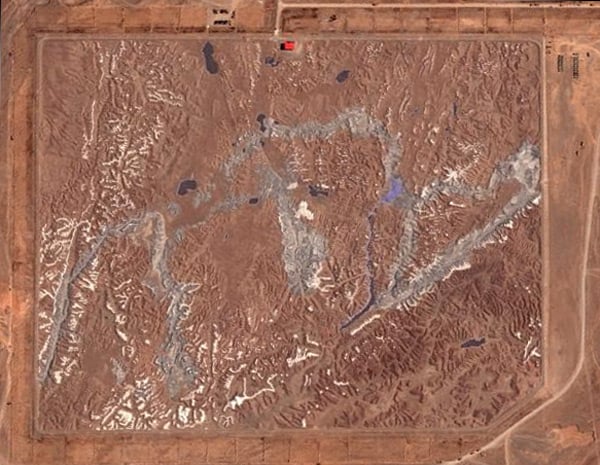 So this is a trainground for Chinese military. After three days, GMC found where this area correspond to … in India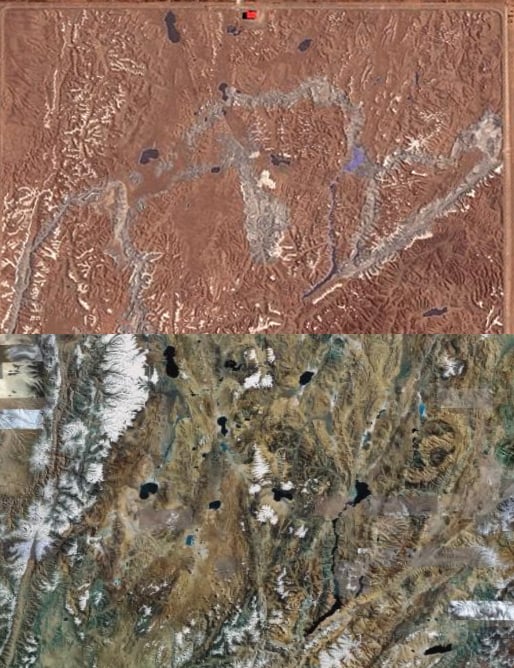 The question is … WHY?
Why build something in scale and to the detail? It is little more then just a training ground as China has a lot of rocky terrain.
Source The Register and thx BF.